ISO Certified
Our dedication to quality and service excellence is illustrated through our ISO 9001:2015 certification.
Logistics Products & Services
We carry a carefully crafted selection of solutions that answers to the industry's most pressing needs.
Quality Control
We maintain the highest level of care and ensure our services and products are of premium quality.
ABOUT ZAKER TRADING L.L.C
We are excited to share our products, services and continuous developments with the region and the world beyond.
Since our beginning in 1987, we have become a major contributor to the development of the Oil & Gas sector and the infrastructural setup in the UAE as well as other GCC countries. We continue to combine our experience and knowledge of local industrial requirements with the best practices and feedback from our customer base to provide comprehensive services and solutions.
We understand the ongoing developments, changes and alterations to the market and vow to always privilege our customers' demands and requirements above all else. We look forward to further establishing our roots as leaders in quality products and services of the highest standards, and continue to gear our company's vision, strategy and policies towards innovation and outstanding performance.
Through the expertise we have acquired over the past 30+ years, we endeavor to advance our standards of excellence and surpass our customers' expectations as well as our own."
George Oommen
Executive Director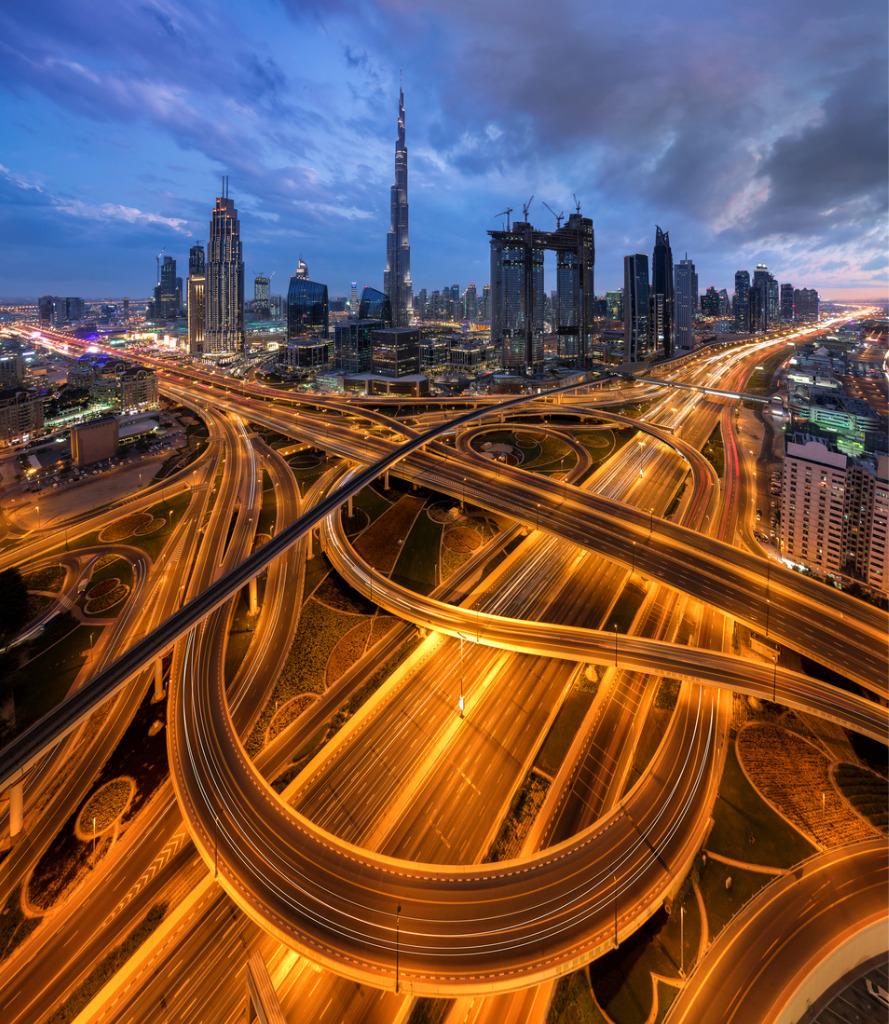 Products and Services that Serve the World
We serve clients across the region and the world efficiently and in a timely manner.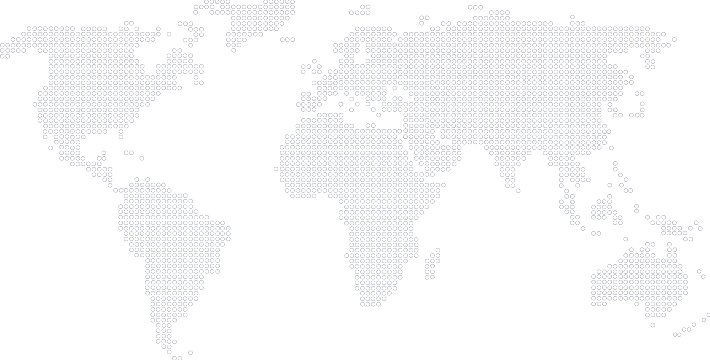 Commitment to Excellence
We are fully dedicated to ensuring our clients' needs are consistently met and exceeded.
Why choose us?
We offer a wide range of products and services.
Our team of experts and field professionals combines their skills, knowledge, and experience to offer our clients top services and products across all fields.
Global Expertise | Innovative Solutions